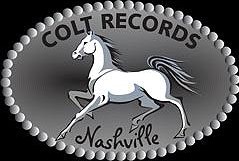 We salute some of our DJ friends who have helped get our music out to the world.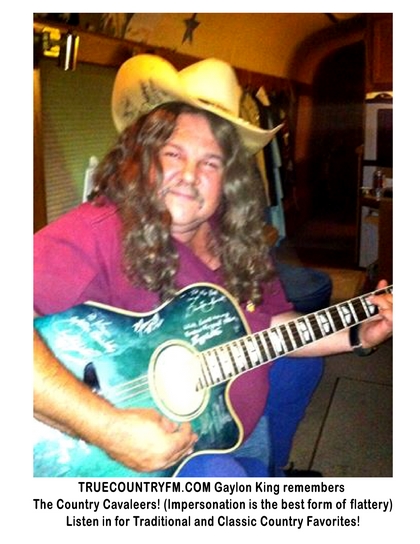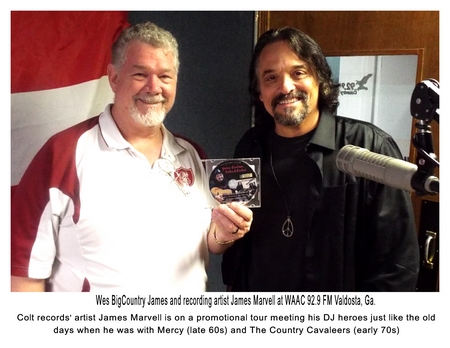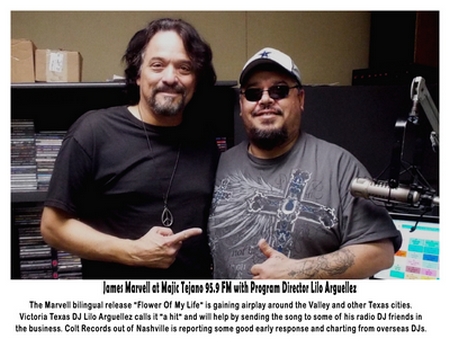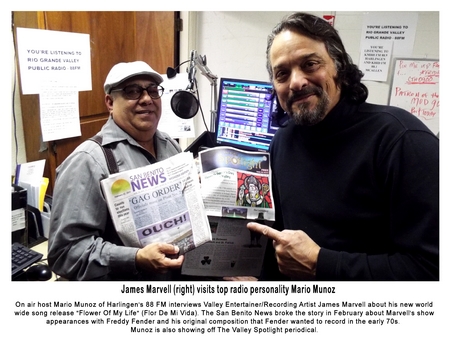 Thanks for the tune, pic, and info. Great stuff!!
I will be featuring it on my next "Spotlight On Fantastic Friends Show' which will start to air on Sunday, March 29th at 11:00am Eastern ... with replays daily throughout the week at 6:30am and 11:00am Eastern on www.BostonInternetRadio.com .
"Mercy"! :-) Keep On Rockin', Boppin', and Doo Woppin' !!
Papa Joe Fiske www.BostonInternetRadio.com www.JHF-webSITE.com

Many Thanks,
J. K., Dean & friends


The Colt Records Staff


© 2005-2015 Colt Record's. All rights reserved.