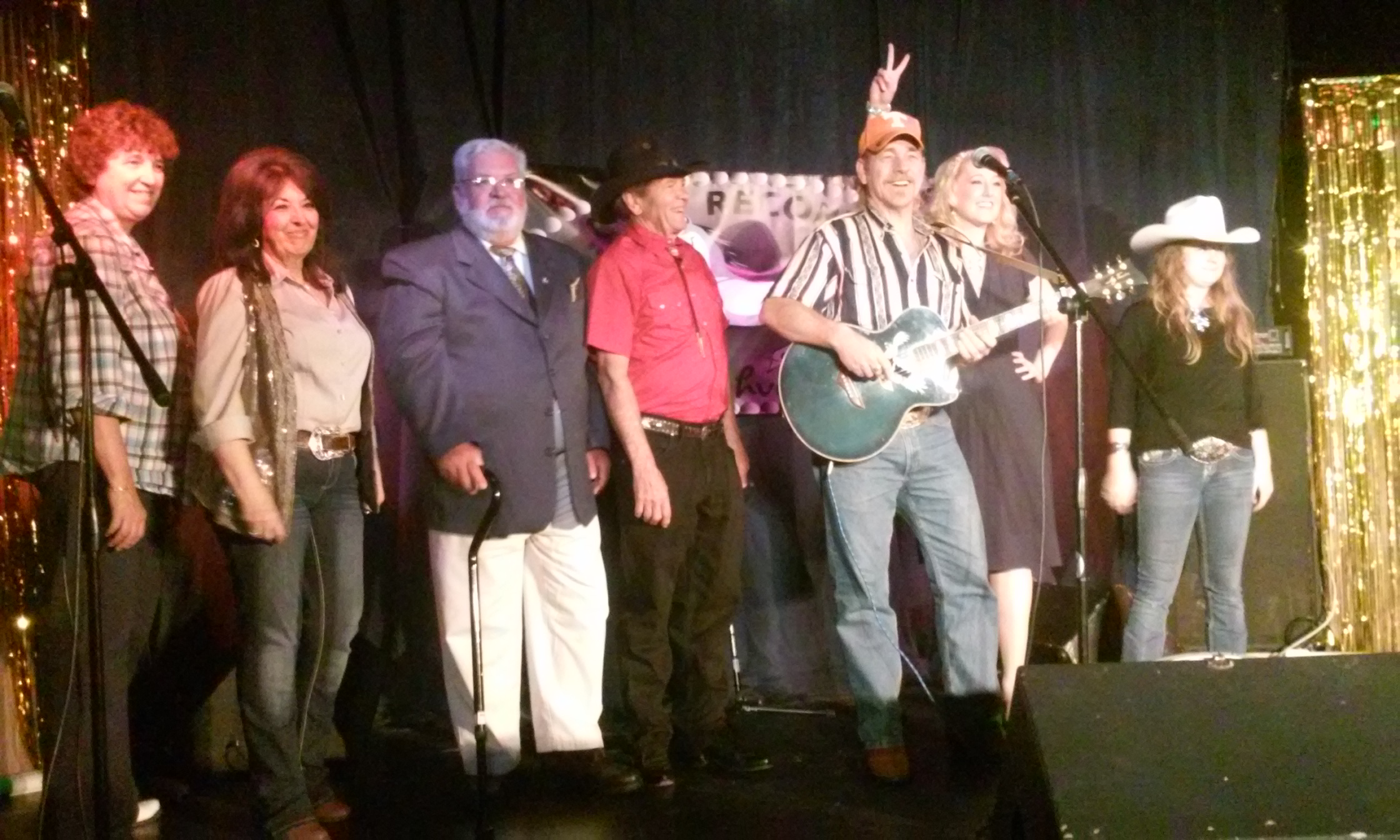 Country Star Showcase - Presented by Colt Records Nashville

We are now accepting applications for our next showcase. Please see the Overview Page for further info.

The Country Star Showcase produces top quality singing talent showcases to record label executives and talent agents in a live event setting. We utilize major local venues in various cities throughout the United States. The Country Star Showcase also will help assist artists to pursue a career in the entertainment industry if they so desire. So whether you want to join in just for fun or as a way to boost your professional career appearing in The Country Star Showcase is a great way to go.

The staff members of The Country Star Showcase are all either current or former entertainers themselves. So therefore we do understand what the artists want and need and do our best to make it happen because our success depends on your success.

Each contestant's performance will be video taped using a broadcast quality digital video process with the audio portion coming directly from the audio console, ensuring good clean sound. DVD videos of your performance can be purchased if desired. These videos can be used to critique your performance and help you to improve or for demo submission purposes or as a video keepsake. Although the purchase of your show on DVD is not required it is highly recommended and a whole lot less than you'd normally pay for a high quality live performance video. If you want a DVD of your performance please request it in advance.

Please note due to time constraints we are limited to 10 artists or bands for the showcase. So if you do want to appear on the showcase please enter early to avoid being shut out.

The Country Star Showcase is proudly brought to you by Colt Records.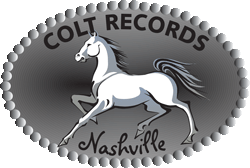 This site is © Country Star Showcase 2004-2021, All Rights Reserved.